Maastricht Tattoo Convention 2017 - News
Photo's are online.

Click HERE to go to the photo's.
_____________

ATTENTION!
There's an ATM machine at the expo but there's only a limited amount of money.
Please be prepared and bring cash money.
___________


From now on you can buy your tickets online at MECC Maastricht.
Day ticket saterday 18 february 2017 - € 15,00
Day ticket sunday 19 february 2017 - € 15,00
Weekend ticket 18 february and 19 february - € 25,00
Order your tickets HERE.
________________


Ground plan 2017 edition

______________


Diggeth
Fabulous hooks and off beat progressive rock at its finest.
An explosive mix of rock, metal and blues... Loud, crunching bass, powerful drumming,
great guitar riffs and harsh vocals...
Diggeth will surely get the Tattoo Expo Maastricht 2017 enthusiastically humming, moving and grooving!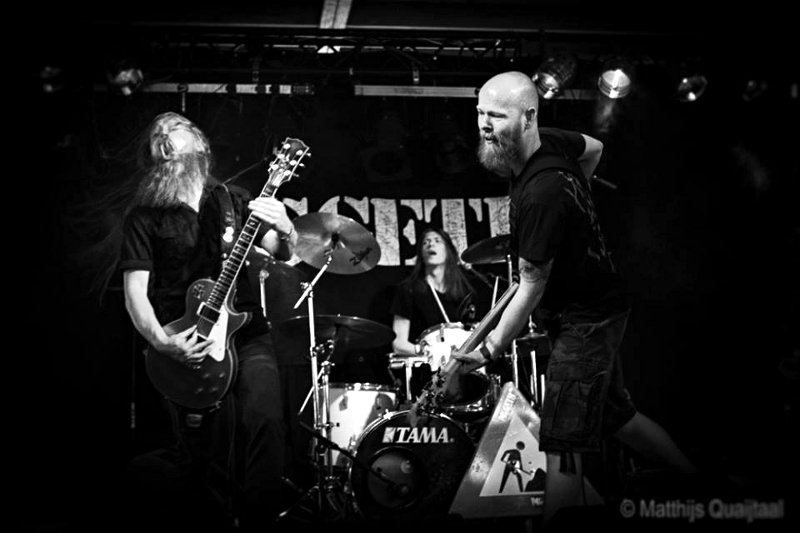 www.diggeth.com
www.youtube.com
___________


Showtime-Agency
Again, just like last year, Showtim-Agency is coming to Maastricht for some great shows.
This allround entertainment agency provides (erotic) entertainment through the Netherlands and Belgium.
Saturday: Sunday:
13:15 Performance part 1 (18+) 12:15 Performance part 1 (18+)
15:00 Performance part 2 (18+) 14:00 Performance part 2 (18+)
17:00 Performance part 3 (18+) 15:15 Performance part 3 (18+)
18:45 Performance part 4 (18+) 18:45 Performance part 4 (18+)
20:00 Performance part 5 (18+)


www.showtime-agency.nl
___________


The bubble Babes.
The Bubble Babes are a group of beautiful and sexy babes that will wash bikes
in a naughty and playful way. Probably they will have some fun with each other as well...
There's also the possibility to take photo's with the Bubble Babes.
(Unfortunately the Bubble Babes can't spit fire inside the venue)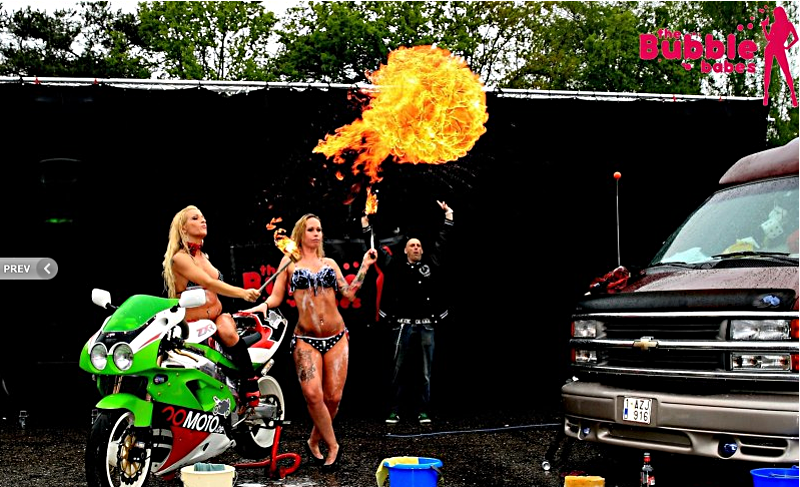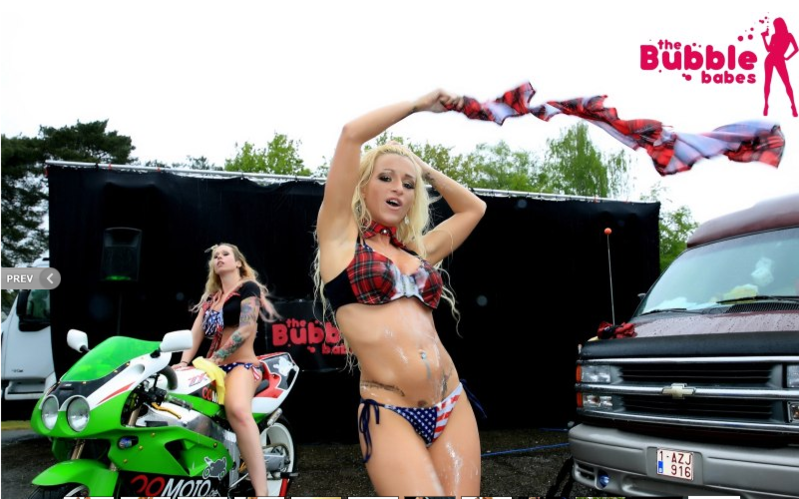 www.thebubblebabes.be
_______________

We have busses driving through Maastricht with some extra nice butts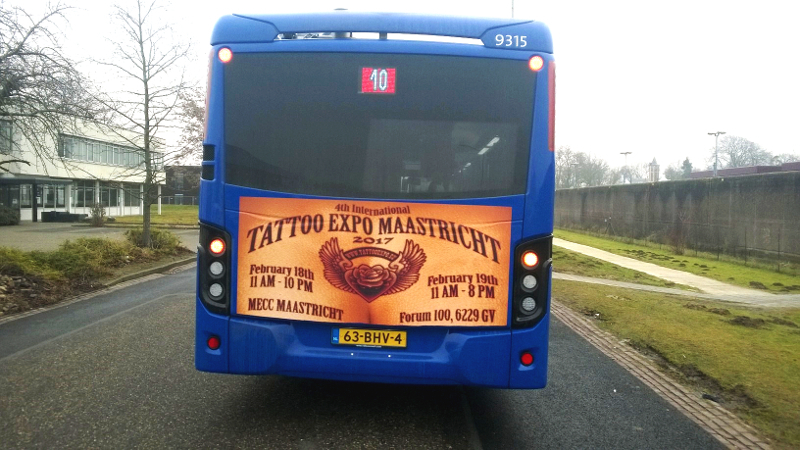 ________________


While we are approaching the end of 2016 we're getting ready for hopefully a fantastic 2017.
With only a couple of weeks left till Tattoo Expo Maastricht starts we can say we're very excited and can't wait.
Come and visit our participants page once in a while to see whats new. We try to update the list on a daily basis. If you see an artist you like be sure to make an appointment to see when they have an open space in their agenda.
Hope to see you then,
Team Tattoo Expo.
________________


03/09/2016

The 2016 Maastricht Tattoo Convention was a great success! We would like to sincerely thank all visitors, participants, artists and crew.
We of course hope to welcome you back in 2017. That convention will also take place in the Expo Foyer.
Participants, you can now make your stand request for the 2017 Maastricht Tattoo Convention by clicking the stand request button on this website!
Photos of the 2016 Maastricht Tattoo Convention can be seen here. More pictures will be added, so please also check back later!