Lyrin Bailey
« back to participants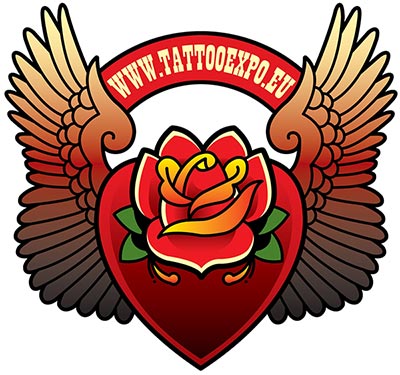 I specialize in fine line/surreal with a heavy influence of mythos, macabre and the occult.
For this Expo i will be taking walk ups and I will have a book of my designs available. A collection of stuff i've always wanted to tattoo!
I will also have art prints and canvas prints for sale. I cant wait to explore this amazing city ans meet new people.
Very excited to be apart of the 2022 Amsterdam Expo!
I have been wanting this for a very long time. The netherlands has some of the finest art museums of the world. I feel like I've been waiting all my life to see.
follow along with mw on my social media. I'll be posting updates, my booth information, and my adventures in the Netherlands!
Twitter and Instagram- @DarkHorseBailey