Mauro Amaral
« back to participants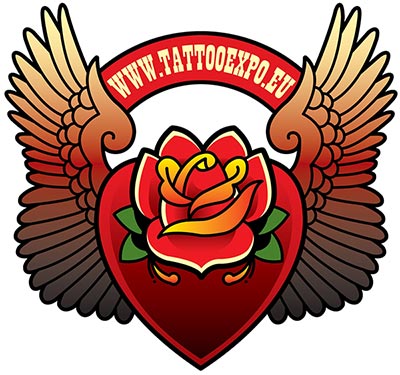 All my life I have been surrounded by Art and Music.
My Father was an oil painter and during my teenage years, I spent my time between playing in a band and skateboarding. During those years, teen magazines had covers and pages full of with pictures, images and portraits of artists, musicians, bands and athletes who were tattooed. All that "rebellious" look they had inspired my attitude and made me imagine how drawings could stay forever on someone's skin, as well as the meaning or story behind each one.
In 2007, influenced by some friends, I decided to learn the art of tattooing in a short workshop. Later in 2009, I started taking things more seriously and began an apprenticeship in a tattoo shop, as most artist start off. However, it was during 2013, when I participated in my first International Tattoo Convention, that I really became totally in love with the art itself. So in 2013 I decided to dedicate myself 100% to tattooing. Now I'm traveling all around the world doing what I really love!
My portfolio flows between Realism and Surrealism with subjects around Beauty and Horror. I have a small conversation with the client to understand what emotion they want to portray, thru the image that we will create. Afterwards I try to bring the best contrast possible and do it in a way that the design stands the test of time, with the best quality possible.